Planning a wedding is a lot of work. You want every aspect to be perfect, especially the music. After all, music is the heartbeat of any great wedding reception! That's where Wedding Bands comes in.
With our extensive selection of talented acoustic and folk bands, you'll have no trouble finding the perfect fit for your wedding. Imagine the romantic sounds of a folk band playing as you walk down the aisle, or the lively energy of an acoustic band getting your guests up and dancing during the reception. Whatever your musical vision, we can make it a reality.
Wedding Bands experienced folk and acoustic wedding bands are highly skilled and versatile, able to perform a range of genres and styles to suit your preferences. From toe-tapping Irish reels to soulful, heartfelt ballads, our folk bands create a warm and inviting atmosphere that your guests won't forget.
Magical Acoustic Wedding Bands
No two weddings are alike, and that's why our agency offers bespoke folk and acoustic bands tailored to your specific needs and preferences. We'll work with you to create a unique performance that perfectly captures the spirit of your big day from a romantic and intimate ceremony to a lively and upbeat reception.
Whether you're after a full band, duo, or solo artist, we'll work with you to find the perfect band that can perform your favourite folk songs or a more eclectic mix of acoustic and indie hits.
Feel the rhythm of your love story with our folk wedding bands
Acoustic and folk wedding bands are the perfect accompaniment to your big day, creating a warm and free-spirited atmosphere that your guests will love. From the first notes of the ceremony to the last dance of the reception, our musicians will help you create memories that will last a lifetime.
With stripped-back arrangements and beautiful vocal harmonies, our acoustic bands perfectly complement any outdoor, rustic or bohemian wedding.
Our folk and acoustic wedding bands are more than just musicians – they are storytellers who will take you and your guests on a journey through the power of music. With singalongs, foot-stomping beats and heart-warming melodies, our wedding bands will create memories that you and your guests will cherish for a lifetime.
Get swept away by the enchanting sounds of our acoustic wedding bands
With stunning harmonies, melodic guitar arrangements and beautiful acoustic instrumentation, our acoustic wedding bands will create a relaxed and intimate atmosphere that is perfect for any wedding reception or ceremony.
Book a folk or acoustic wedding band with Wedding Bands, and let us provide the perfect soundtrack to your special day with one of our incredible folk or acoustic wedding bands that will create unforgettable memories that will last a lifetime.
Mumford & Sons Style Wedding Band
Looking for a unique and charming wedding band experience? Consider a Mumford & Sons-style band for your big day! With their upbeat and catchy tunes, Mumford & Sons-style bands are the perfect addition to any wedding celebration.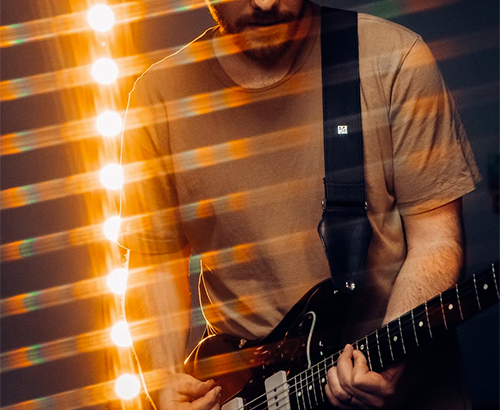 What sets Mumford & Sons-style bands apart is their ability to blend traditional folk instrumentation with modern pop sensibilities. They often feature acoustic guitars, banjos, and mandolins, but also incorporate electric guitars, keyboards, and drums to create a unique and lively sound. The result is a foot-stomping, hand-clapping experience that's sure to get your guests on the dance floor.
They can play everything from upbeat, high-energy songs to more tender and emotional ballads, making them a great choice for any part of your wedding celebration. Whether you're looking for an upbeat and lively performance during the reception or a more intimate and emotional performance during the ceremony, a Mumford & Sons-style wedding band can deliver.
Another advantage of choosing a Mumford-esque band for your wedding is their broad appeal. Their music spans generations and genres, making it accessible to all of your guests. From the younger crowd who love their indie-folk sound to the older generations who appreciate the traditional instrumentation, everyone will find something to enjoy.
With their fusion of traditional folk and modern pop, they're sure to bring a one-of-a-kind experience to your wedding celebration.
Get Ready to Fall in Love with Our Acoustic and Folk Wedding Bands | Author: